Playboi Carti – We So Proud Of Him MP3 Download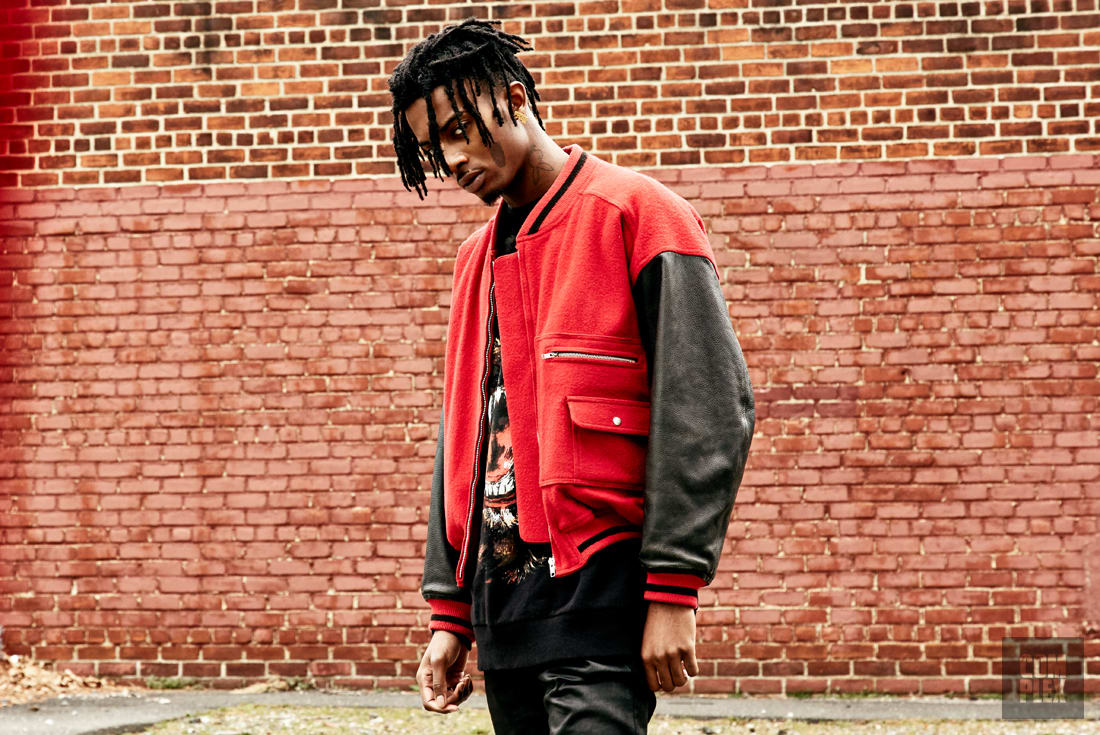 Are you proud of him?
Playboi Carti dropped his eponymous debut mixtape, and he's just popped up with a new song. This one's called "We So Proud of Him," and it was produced by BasedTJ and 6silky.As was the case with his mixtape, the new track is basically one big wave of confidence hitting you in your face. Carti appears to be mimicking girls, or just admirers in general, saying just how impressed they are with him. Not only impressed, but actually, "proud,"
The song title makes a lot of sense, because all you've got to do is take a quick sweep around the internet to see Carti's blowing up. A few weeks back, Carti bodied his set at the 2017 Rolling Loud Festival, which is pretty much as big as it gets on the festival circuit. A couple of weeks after that, he popped up on the stage alongside Drake at Adult Swim's annual Upfront party.
Quotable Lyrics
Oh my Goddy, that's a shame, Oh my Goddy
In the lobby, ooh ooh, off the molly, ooh ooh
Hoe we rolling, don't try to spot me
See these diamonds? I feel like Rocky
I'm so cocky, I got thotties