Lil Uzi Vert – New Patek MP3 Download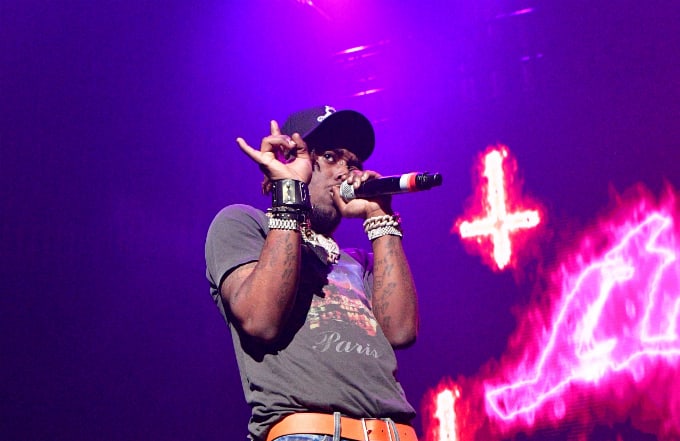 Listen to Lil Uzi Vert's new single "New Patek," off his upcoming "Eternal Atake" album.
Over the weekend, Lil Uzi Vert performed at the Rolling Loud festival out in California, where he informed fans that he had a new song dropping this week. "But you know, about one, two, three…three days I'm gonna drop some new shit," he told fans, and it turns out he wasn't lying. Exactly three days removed from his performance, the self-proclaimed Philly rockstar decides to return to the scene today and share a new song called "New Patek," which he's been teasing on social media over the past few weeks.
Over production from Dolan Beatz, Uzi delivers another flashy & melodic cut that finds him rapping about fashion, bad bitches, and his expensive wristwear, while name dropping Drake in the process. "I do not get it into Canada, but when I'm in Toronto they treat me like Drake," he spits.
Presumably off his upcoming Eternal Atake album, which is dropping sometime this Fall, take a listen to the new single and let us know what you think. Record available on iTunes. New hit or nah?
Quotable Lyrics:
New Patek on my wrist (gang)
White diamonds and them shits ain't pink (gang, gang)
Got go head had to go get a mink (gang)
New finger ring sit like a sink (gang, gang)
You a bad bitch, then we can link (what?)
Hit the shower, you might stink
Bitch bad, yeah, they on my grape
And she said "Lil Uzi so great"
How you deal with all that hate?
Shut up, bitch, don't give me migraine
Stream Lil Uzi Vert – New Patek Below!!