Dreezy – 2nd To None Ft 2 Chainz MP3 Download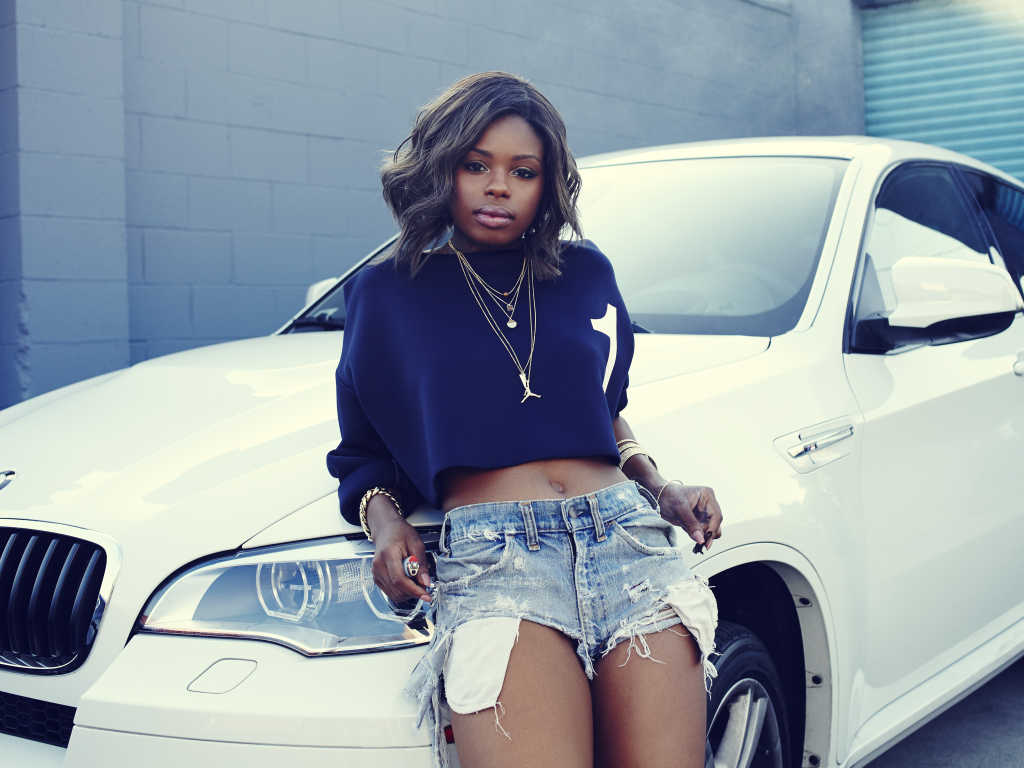 Dreezy & 2 Chainz connect on "2nd To None."
Dreezy's one of the most overlooked artists out right now. The Chicago bred rapper has came through with some heavy singles over the months. However, we haven't received a full body of work from her since 2016's No Hard Feelings but she's gearing up to release her sophomore album. Today, Dreezy delivers her monstrous new single "2nd To None."
Dreezy grabs 2 Chainz for her latest single, "2nd To None." The Southside produced track hits heavy but the bars between Dreezy and 2 Chainz make the track even bigger. The strings and flute on the track give it an old school feel while Southside's drums give it the banging sensation that brings it back to 2018. Dreezy and 2 Chainz continue to prove they shouldn't be messed with as individual emcees but when together, they're definitely not playing around.
Quotable Lyrics
Secret society, all we got is us
I know I'm blessed because I don't believe in love
Looked in the mirror like you the only one that I trust
And she ain't even that cute, so I only look at her butt
Stream Dreezy – 2nd To None Ft 2 Chainz Below!!