Drake – These Days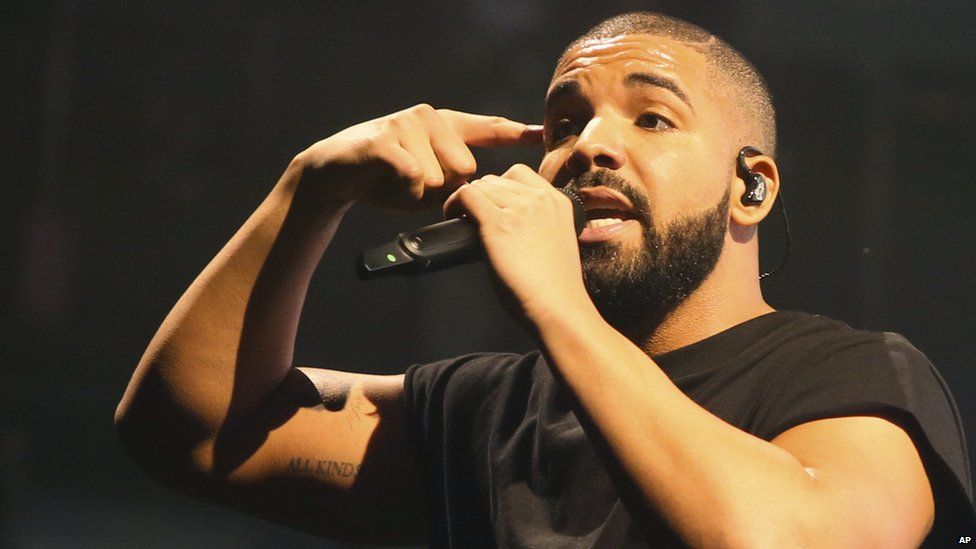 "Woke up to 2 new drake songs. Today's gunna be a good day."
He also surprised fans by premiering a cover version of Nico's classic 1967 song These Days.
The Canadian superstar has kept details about his new album under wraps and it's unknown whether or not the two new offerings will appear on the finished version.
While he is yet to officially confirm an album release date, Views From the 6 is expected to drop in mid-April.