Chris Brown – Only 4 Me Ft Ty Dolla Sign & Verse Simmonds MP3 Download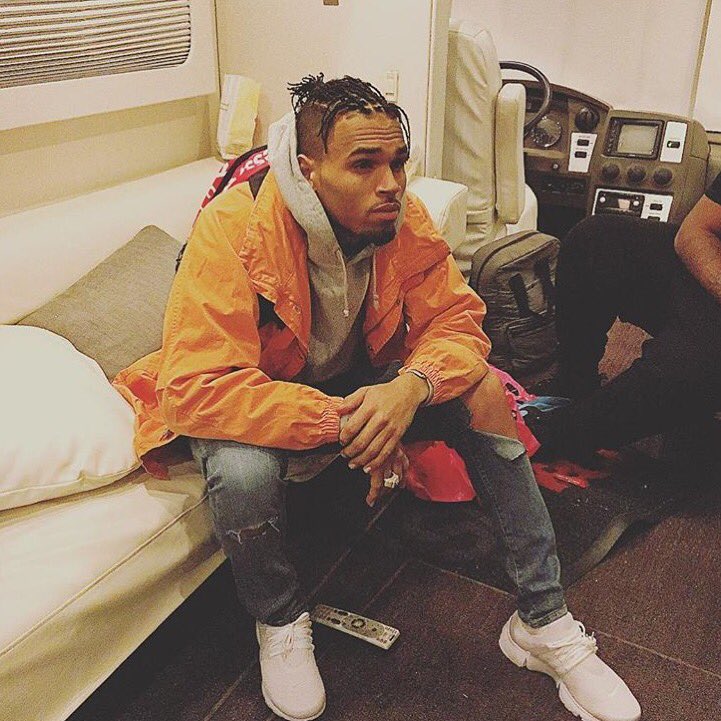 Just in case you haven't heard the news yet, Chris Brown is releasing a massive 45 song album, Heartbreak on A Full Moon on October 31 and last week, we had a look at the track list in detail which features the 5 singles released so far — 'Privacy', 'Questions', 'Party' (Feat. Usher & Gucci Mane), Pills & Automobiles (Feat. Yo Gotti, A Boogie Wit da Hoodie & Kodak Black) and the latest one 'High End' with Future and Young Thug.
Chris' label also confirmed that the physical edition of the album will be hitting stores on Friday, November 3rd across various retailers. But before we are hit with a storm that is at least 39 never heard before songs at end of this month, Breezy has decided to give us a better taste of the album with three songs today.
'Confidence' is another Dancehall flavored song which will have you grooving immediately. 'Tempo' is a typical mid tempo Urban R&B song while 'Only 4 Me' is a Verse Simmonds and Ty Dolla Sign-assisted infectious tune. Hate it or love it, Chris Brown isn't missing the mark at all so far. The three tracks are now available in select international markets while rest of the world will be able to hear them in full at midnight
Quotable Lyrics
You smell that girl perfume on my pillow
I said, "Don't worry 'bout it", ain't got nothing to do with us
I knew as soon I hit it more than once
I gave you the wrong impression, still haven't learnt my lesson
That love is good as a motherfucker, girl
Yeah, yeah, yeah, yeah, yeah, yeah
Girl, I got you sprung and I'm up, aw yeah
Yeah, yeah, ooh
– Ty
Stream Chris Brown – Only 4 Me Ft Ty Dolla Sign & Verse Simmonds Below!!
Chris Brown – Only 4 Me Ft Ty Dolla Sign & Verse Simmonds