Childish Gambino – EP Download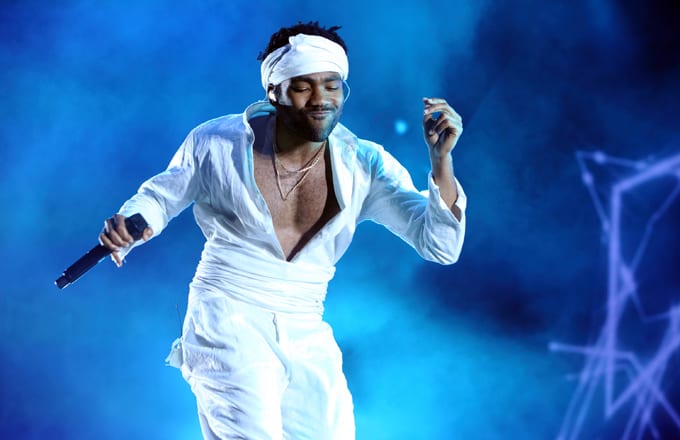 Donald Glover aka Childish Gambino has re-released his EP from 2011 across all streaming platforms today.
The EP, called simply EP featured one of his first breakthrough songs, 'Freaks and Geeks' and is available on all major retailers for the first time.
The 5 song project has been released through his creative agency Wolf + Rothstein and is now out on Apple Music, Spotify and other leading platforms. Glover recently confirmed at the GRAMMYs that he plans to retire the Childish Gambino moniker. "I like endings and I think they're important to progress," he said. Gambino recently signed to RCA Records with new music reportedly coming within this year.
Stream Childish Gambino – EP Download Below!!
Tracklist
01 Be Alone
02 Freaks and Geeks
03 My Shine
04 Lights Turned On
05 Not Going Back