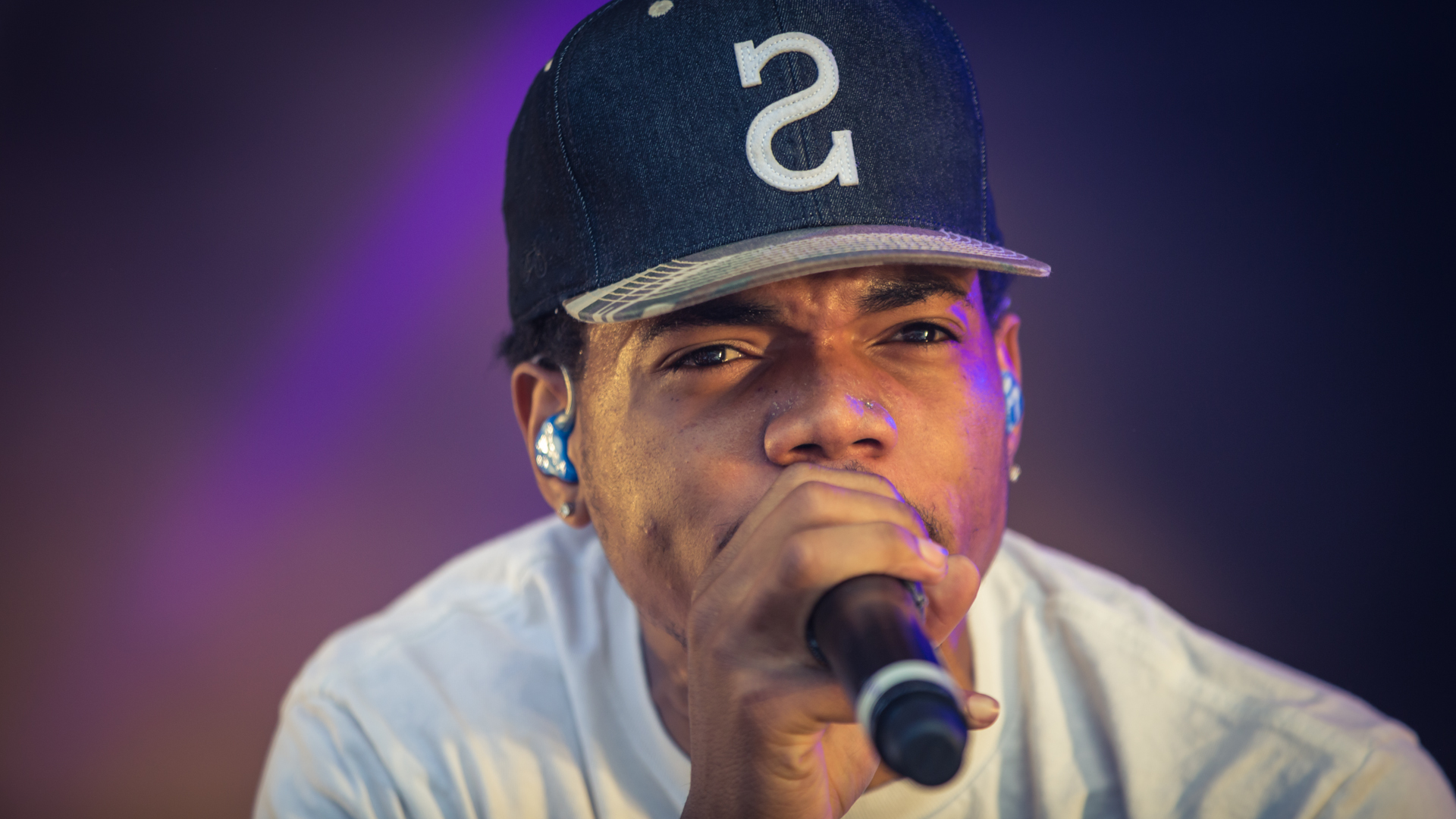 Download Chance the Rapper's third mixtape "Coloring Book," featuring Kanye West, Future, Lil Wayne, 2 Chainz, Young Thug, & more.
Chance the Rapper's Coloring Book arrived last night on Apple Music. It has since been made available for download for fans who do not have an Apple Music subscription.
The mixtape kicks off with a Kanye West feature (mirroring Chance's feature on "Ultralight Beam") and its features rival those of The Life of Pablo — Kanye, Future, Lil Wayne, 2 Chainz,Young Thug, Justin Bieber, T-Pain, Lil Yachty, Jay Electronica, & more. It contains a heavy gospel vibe throughout.

Anticipation for Chance's third mixtape has been enormous. Does Coloring Book live up to the hype? Listen and share your thoughts in the comments.
01. All We Got (Ft. Kanye West & Chicago Children's Choir) // Download 1 / Download 2
02. No Problem (Ft. Lil Wayne & 2 Chainz) // Download 1 / Download 2
03. Summer Friends (Ft. Jeremih & Francis & The Lights) // Download 1 / Download 2
04. D.R.A.M. Sings Special // Download 1 / Download 2
05. Blessings // Download 1 / Download 2
06. Same Drugs // Download 1 / Download 2
07. Mixtape (Ft. Young Thug & Lil Yachty) // Download 1 / Download 2
08. Angels (Ft. Saba) // Download 1 / Download 2
09. Juke Jam (Ft. Justin Bieber & Towkio) // Download 1 / Download 2
10. All Night (Ft. Knox Fortune) // Download 1 // Download 2
11. How Great (Ft. Jay Electronica & My Cousin Nicole) // Download 1 / Download 2
12. Smoke Break (Ft. Future) // Download / Download 2
13. Finish Line / Drown (Ft. T-Pain, Kirk Franklin, Eryn Allen Kane & Noname) // Download 1 / Download 2
14. Blessings // Download 1 / Download 2