Cardi B – Cartier Cardi MP3 Download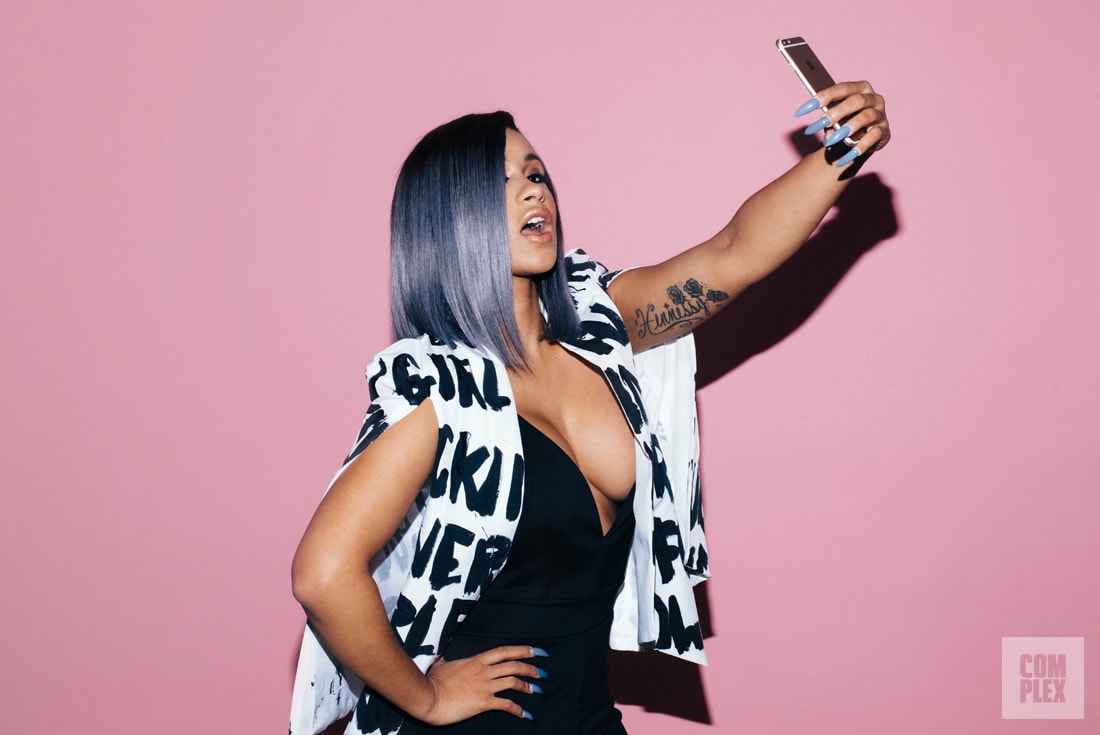 Cardi B is taking her own sweet time when it comes to releasing a follow up to her number 1 smash 'Bodak Yellow'.
The song is still hanging around near top of the charts on the Billboard Hot 100 but it feels like Cardi should have already had a follow up out by now.
The rapper has mentioned a few times how she feels a lot of pressure regarding her future releases since 'Bodak Yellow' became such a huge success. But Cardi has now set her eyes on December 15th as the release date of her next single titled 'Cartier Cardi'. Cardi was a part of Spotify's "Who We Be" live show in London earlier today where she revealed the news backstage doing promo. "My single will be coming out December 15. 'Cartier Cardi' will be out real soon," she announces before signing off. Watch a clip below.
Cardi B – Cartier Cardi
About 10 days ago, Cardi B had taken to social media to preview two new songs for her fans, the titles of which are still unknown. There's a chance one of them might be 'Cartier Cardi'. We will know soon.
VIDEO: Cardi B's new single is coming out December 15th!
GET YOUR COINS READY. pic.twitter.com/scRyMdKFy3

— Cardi B News. (@CardiBNews) 30 November 2017